Friends, again we find ourselves needing to talk to our children about something unimaginable and offer comfort when we feel scared ourselves. I find myself relying on the words of Viktor Frankl, therapist and Holocaust survivor who said, "When we are no longer able to change a situation, we are challenged to change ourselves."
In that spirit, here are five things to keep in mind when speaking to your child about tragedy.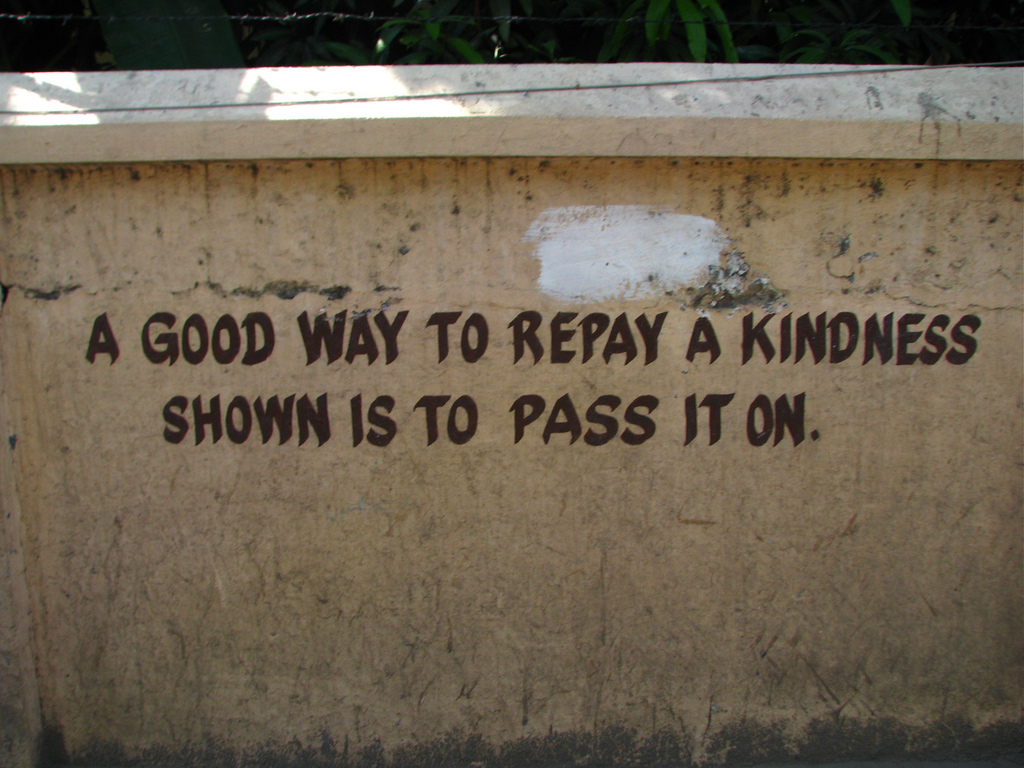 Practice Proactive Kindness
Get out there, do something selflessly nice for someone else. Altruism both changes our perception of the world around us, and does something concrete to make it so. This can help you and your child regain a sense of control.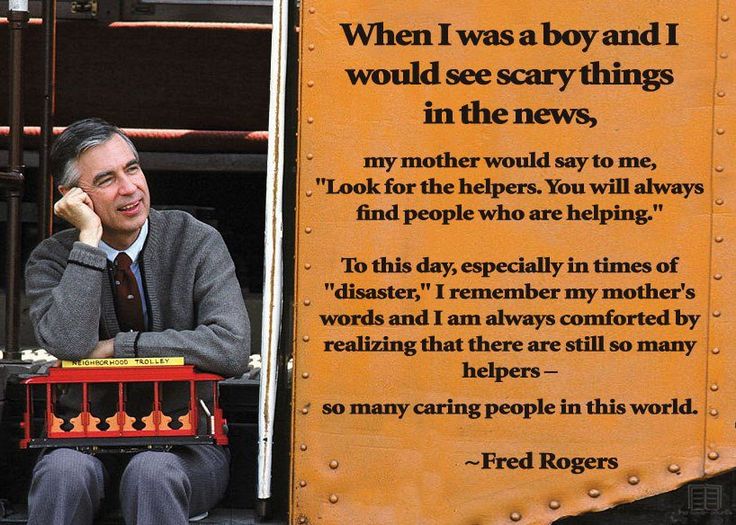 We can't always choose the circumstances we find ourselves in, but we can be purposeful about what we focus on. In any terrible situation notice all of the good people who turn up to offer help.
Turn. Off. The. News. Until very recently in human history, bad news took weeks or months to travel. Our brains are not well suited to sorting out actual threats from images of threats, so when you constantly expose yourself to images of terror it creates a constant crisis in your nervous system. I'm not saying to be uninformed, but be mindful of how you and your child consume your news.
It's not about what you think it's about
When tragedy happens people tend to view it through the lens of the issues they are passionate about: guns, mental health, politics, religion... It is possible to keep an eye on the bigger picture without losing empathy for the actual victims, but it takes some introspection. When speaking to your child about tragedy try not to project your own complexity onto the issue. Keep it simple and focused on kindness and healing.
Take some time to care for yourself and do something to charge your own battery. On an airplane they always tell you to pull down your own oxygen mask first so that you are able to then help others. Before you leap into action have some tea, reach out to a friend, take a walk. Self care is important to model to your child.